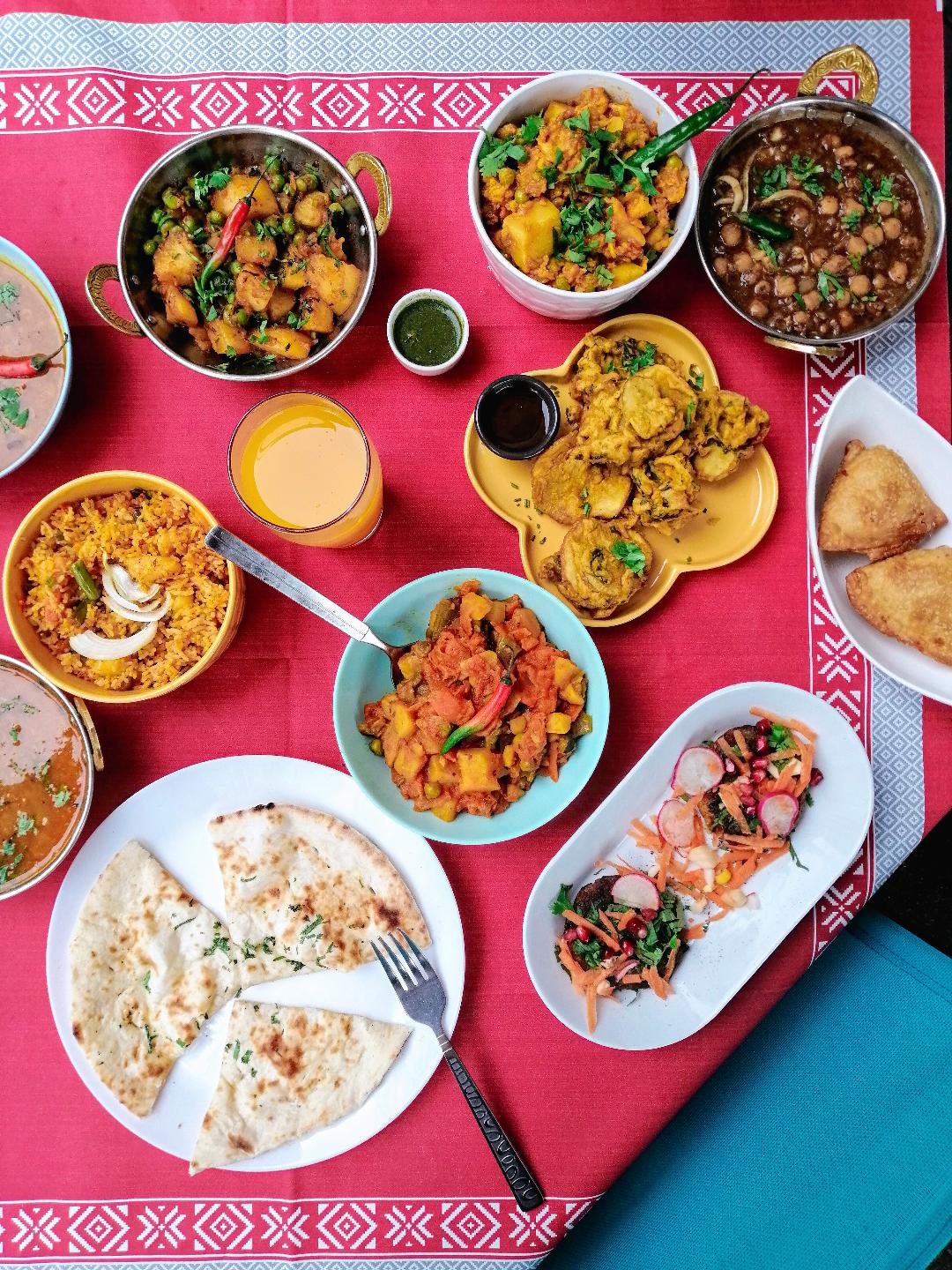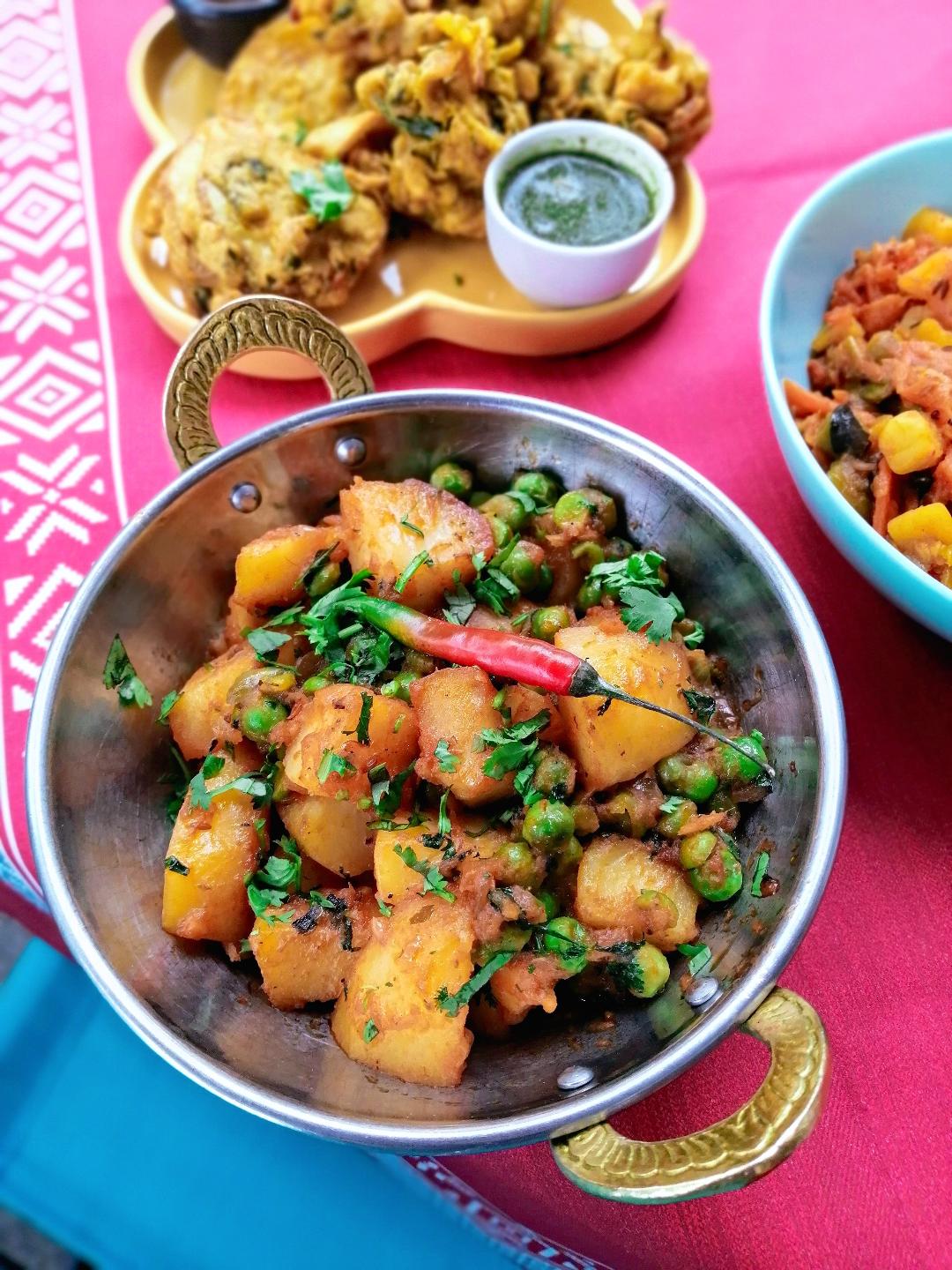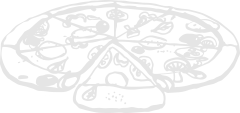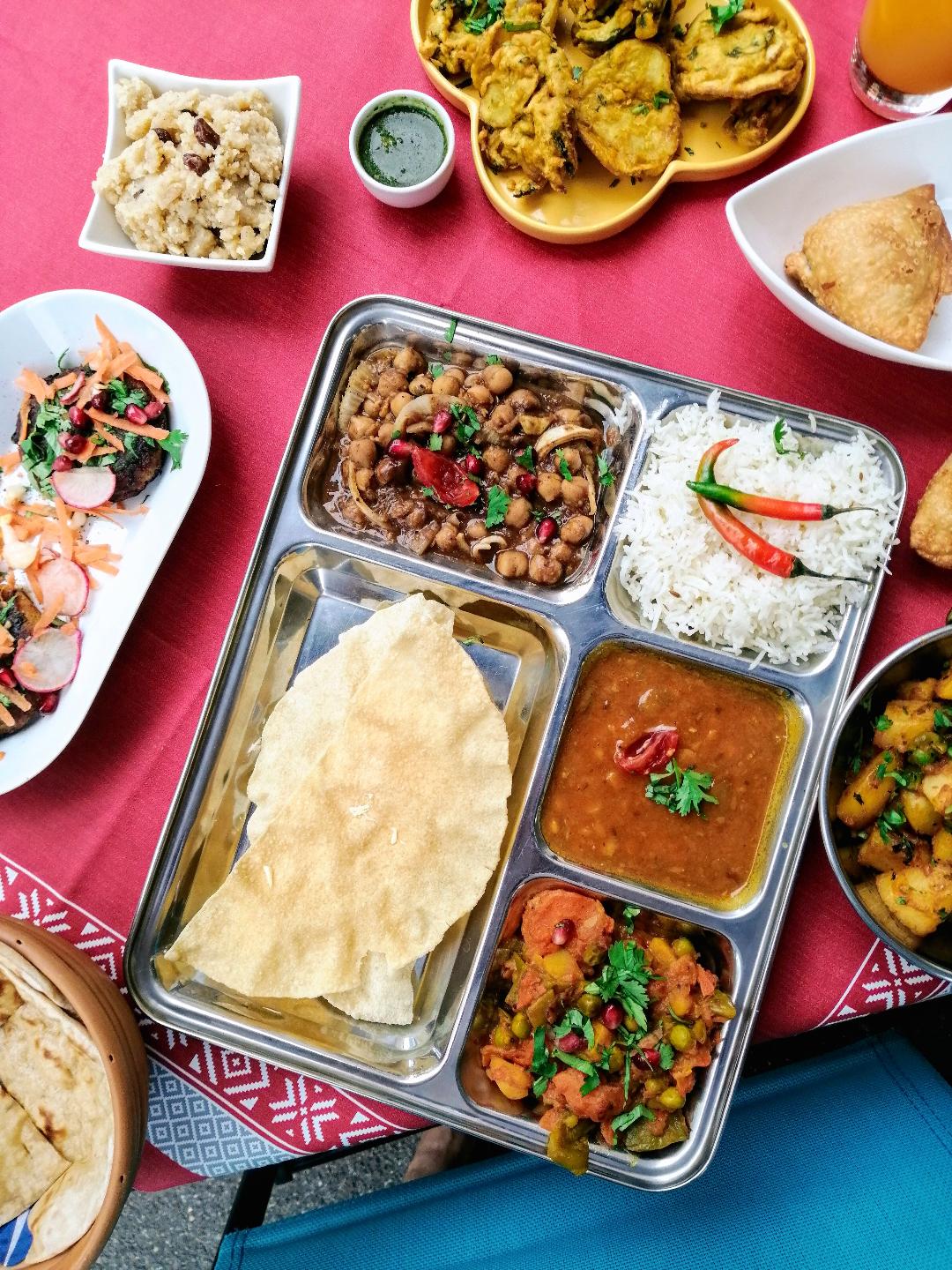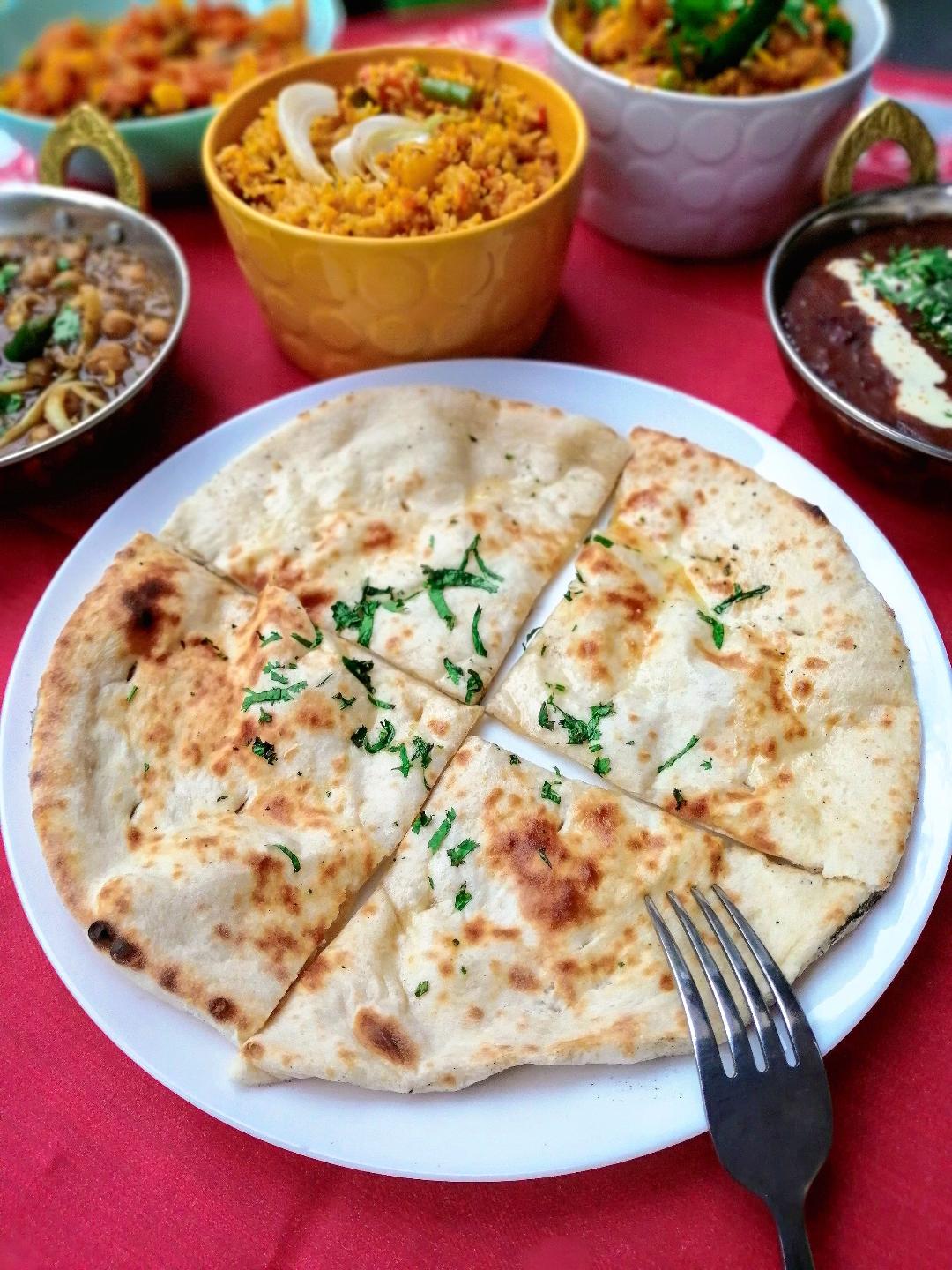 Whether you are simply trying to eat less diary products, consume more plant-based healthy meals or subscribe to the vegan lifestyle, our wide variety of vegan dishes will inspire you on your health journey.
Always remember, Vegan food never has to be boring or Bland! Try our Bindi Masala, Baingan Bhartha, Dal Tadka, Aloo Gobi and various yummy Vegan dishes.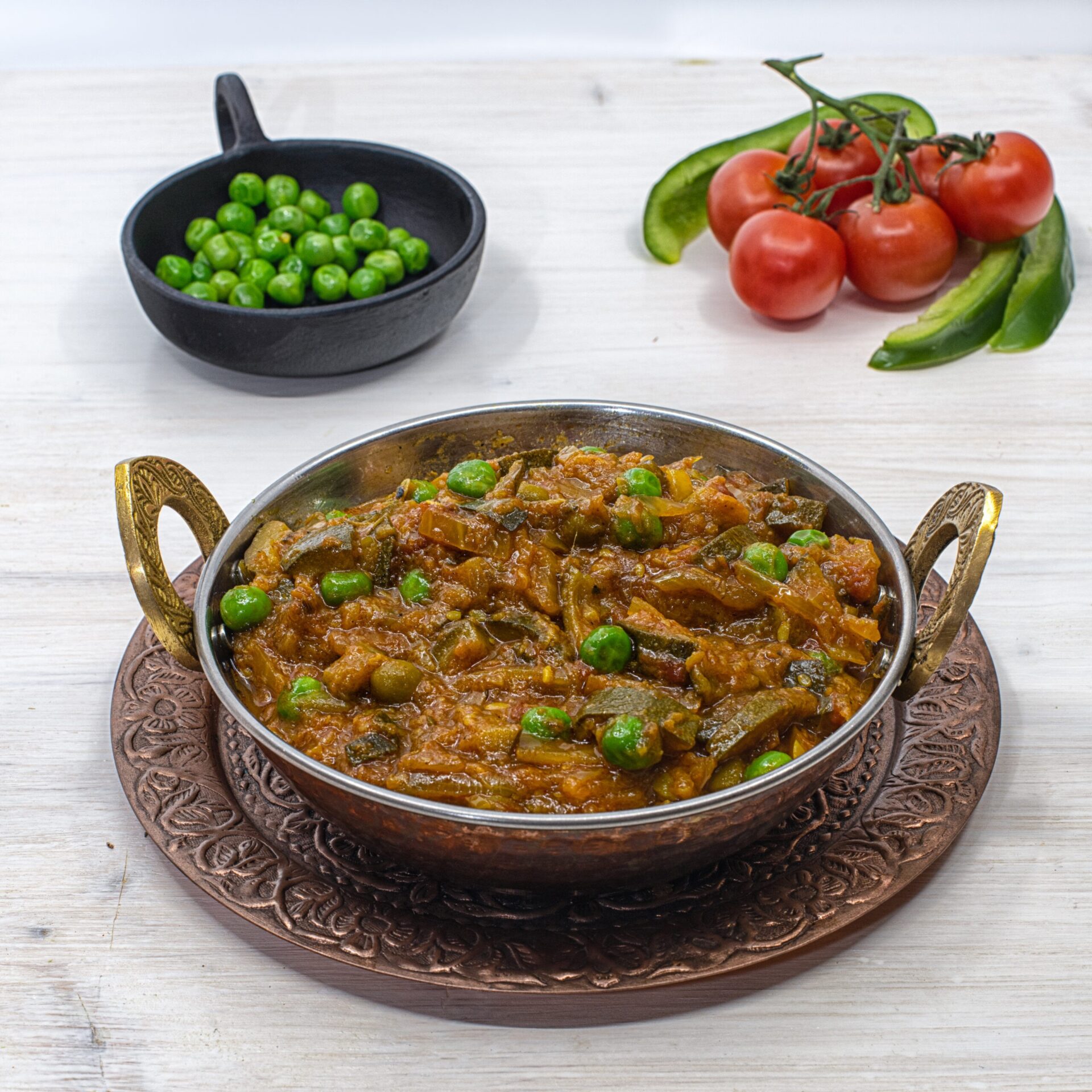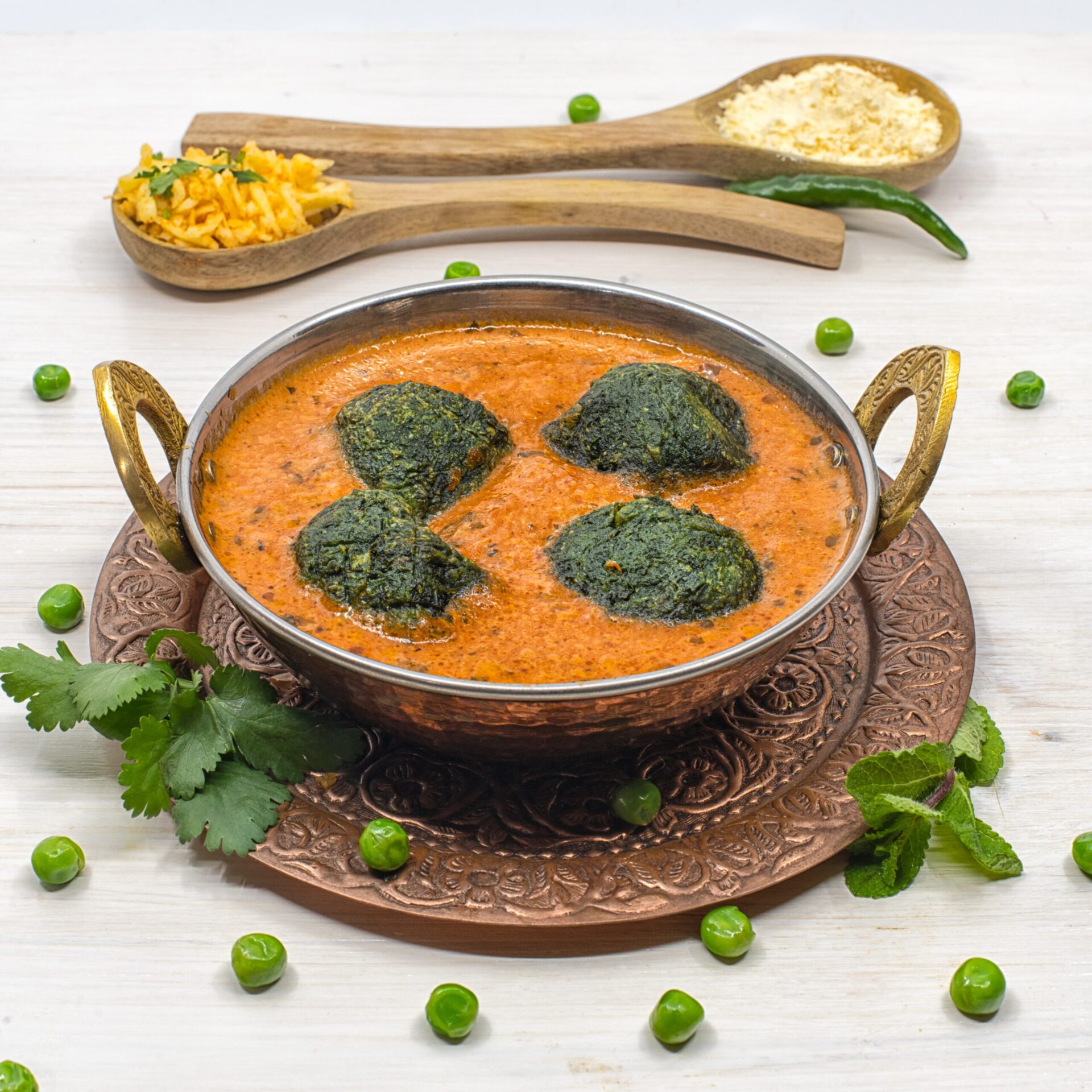 India has more than 30% population being vegetarian. Vegetarian food become popular after introducing of Buddhism and Jainism. 
Beans, lentils, vegetables comprises of good carbs, healthy natural proteins and resistant starch which is beneficial in weight loss. We have many Paneer dishes Like Paneer Makhani, Shahi paneer, Palak paneer, Paneer tikka masala, Chef palak kofta, Matar Paneer etc.
We cook daily fresh vegetables like carrots aloo matar, Beans aloo, Yucchetti sabzi etc. served with Thali or at lunch. Special items like Sambhar, Chole Bhature, Vegetable Thali are very popular with customers.
We have introduced how dish Hara bhara Chicken (4 Types of chicken Malai, Achari, Tikka & Mint) Which is very popular. Our Indian Kebabs like Seekh kebab, Shammi Kebab are must try items.
We also introduced special platters for 2 persons with very special mix of popular items Eg. Diwali & Christmas platter 4 Contains popular North Indian items like Somosa, Pakora, Rajma, Aloo Gobi, Poori, Sweet Lassi, Mithai.